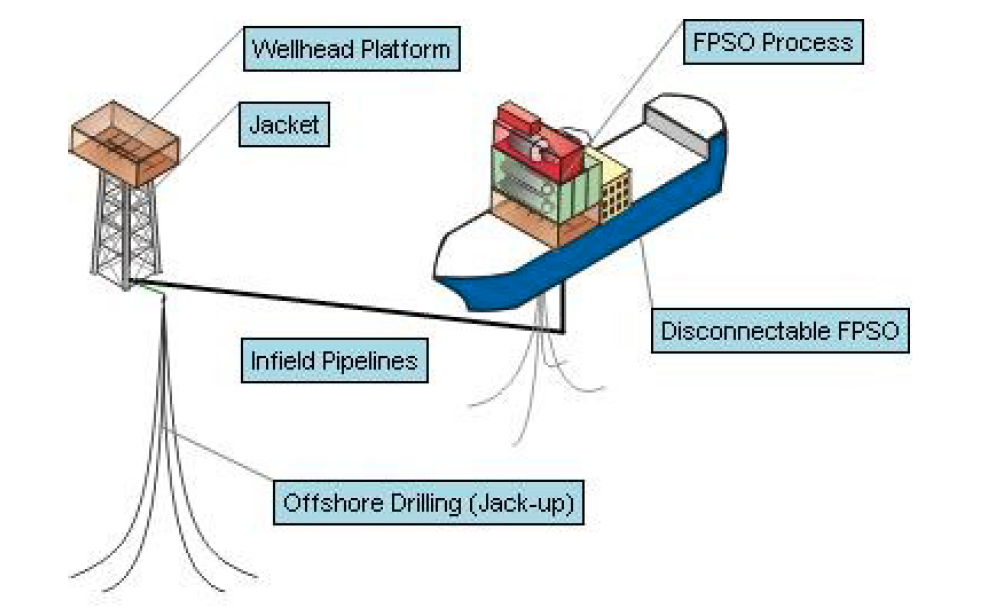 The role of OE is multi-faceted and requires an independent organisation with very high technical capabilities and a detailed resume with plenty of prior experience.
AMOG's foundation was the offshore oil and gas sector and, since 1991, the company has worked with top tier global companies; owners and operators alike.
From economic and field modelling and architecture, through to detailed design and analysis (including specialised areas such as moorings, pipelines and cables, and risers), AMOG can apply engineering discipline around project management, installation supervision, integrity management, and safety assessments.