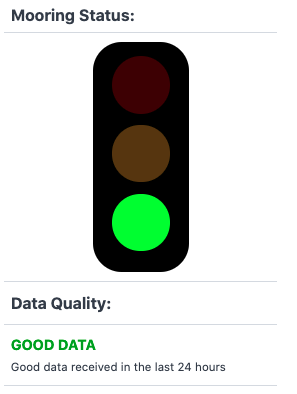 A mooring system is a safety-critical part of any offshore facility, but – being underwater – is also one of the most difficult parts of the facility for operators to monitor.
Despite this difficulty, as part of their duty of care all operators need to demonstrate proactive monitoring of mooring integrity and keep evidence of these activities. Simple vessel excursion monitoring by itself does not capture the most prevalent mooring failure modes and sensors within the load path can be both complex to install and maintain, and can be subject to anomalous data over time.
Throw into the mix the various ways that mooring lines can fail and you end up with a complex and critical problem on your hands.
So how can we improve regulatory compliance while increasing assessment accuracy and reducing effort?